So, apparently men fail at love.
Here is a picture of when my ex and I were together: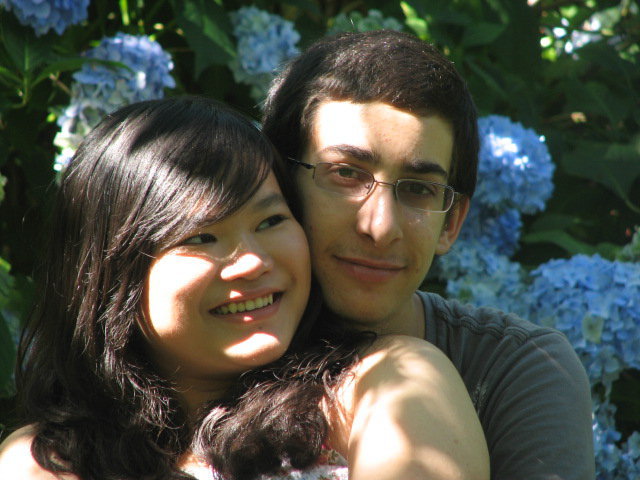 This is back when we first got engaged. First off, I was the first guy to propose to her, the first guy to take time to go to vietnam to meet her parents, the first guy who she actually wanted to meet her parents, and basically her first well... everything.
Back when we were together, she was healthy, she never drank, did drugs, or anything else.
This is her now with the clown she left me for (Who ended up dumping her btw, she was just hanging out with him recently)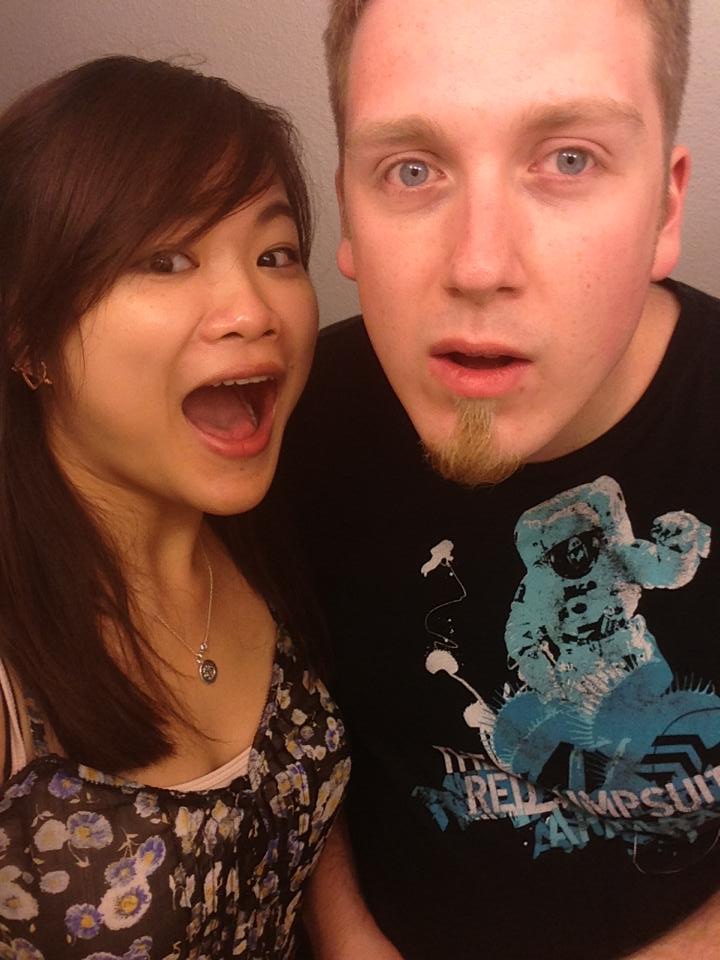 Now she drinks, she lost about 100 pounds, shes still in college, but she blows her money off on everything (When she was with me she was really money strict).
And when this clown who cared more about himself, his car, and his money more than he cared about her broke up with her, she says men fail at love... Yet I, who cared more about her than anything else (and still do), who gave up friends for her, who changed my whole being for, etc. was no good for her and "Failed at love"? Idk, what do you guys think? Personally, I think she needs to rethink everything in her life, because I would have gladly taken a bullet for her if it came down to it, while this other clown would have used her as a shield.